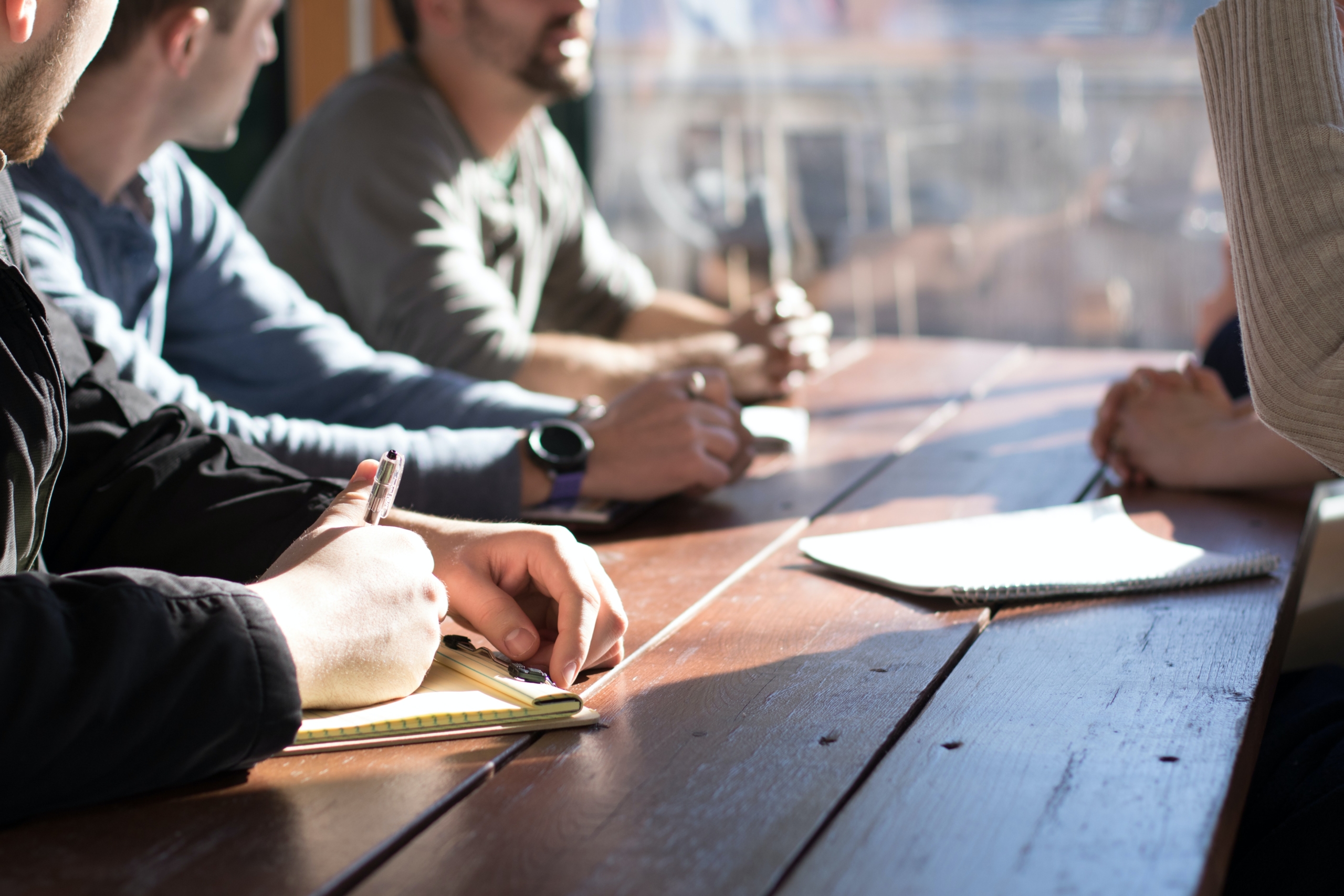 To provide exceptional service to our customers in service to our country

To do our best to ensure the well-being of our employees.

To grow Sabre88 into an exceptional enterprise that benefits customers, employees, and stakeholders alike through that growth.
Hello all! Please join me in welcoming Sabre88's newest
employees, Britney, Keanna, and Kayleigh. All three will be working as a
Customer Service Representatives in our Maine office.
Britney Prenier has 4 years of customer service skills and
was most recently employed as a Communications and Registration Representative.
Keanna Reynolds comes to us highly recommended and has 5
years of customer service experience.
Kayleigh Crory is making the switch from home health care to
an office environment and was referred by a current employee.
We wish them all the best as they start their careers with
Sabre88 and supporting the great team already in place there.
Congratulations!
We are excited and happy to announce that Robin Watkins has been recently promoted to Team Lead! Robin was working as Program Analyst at F-35 and has a wealth of experience and knowledge to help her in her new position. We are confident that Robin will lead the team effectively through changes and maintain the high quality of work that the customer is used to. Congrats, Robin!
Interesting links
Here are some interesting links for you! Enjoy your stay :)