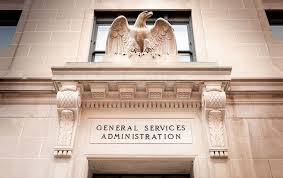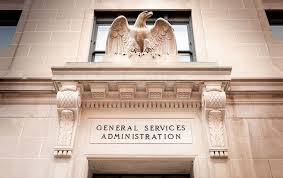 The General Services Administrations inspector general issued its annual review this month of 130 pre-award audits of new or renewed schedule contracts. The report outlines several adjustments to price and discounts that amount to an alarming $1.1 billion in potential savings that the agency has missed out on.
"By not effectively using all of the negotiation tools available, contracting officers are failing to leverage the government's purchasing power," the report states. "While we recognize that negotiations may not always yield the full amount of cost savings identified in our pre-award audit reports, FAS' general disregard of pre-award audit results wasted our audit resources and forfeited opportunities to save over $900 million in taxpayer dollars."
The report is a huge hit to the GSA, as a potential loss of this magnitude could cause a great deal of trouble for those responsible. This $1.1 billion figure may not be entirely accurate. These pre-award audits arise from an analysis of a single data point, and does not take negotiations and other administrative costs into account.
Experts maintain that, while pre-award audits are helpful, they may not accurately depict the actual price paid by the agency. To make a more accurate report, the inspector general's audits would need to wait to review post-award information. While this may result in more accurate information, the delay could wind up allowing agencies to overpay for years before the issue is identified.
GSA and the IG have been working together to make improvements to schedule contracts. A GSA official said the Federal Acquisition Service and the IG formed a working group in 2018 to improve the value of pre-award audits. The working group helped develop new policies, established performance metrics that are reviewed quarterly, which led to a 22% improvement in audit timeliness, and more than 2,100 hours of training for the acquisition workforce.
Author: Paul McVeigh
Source: https://federalnewsnetwork.com/reporters-notebook-jason-miller/2020/04/ig-says-gsa-missed-out-on-potentially-1-1b-in-savings-but-is-that-really-the-case/
https://sabre88.com/wp-content/uploads/2020/05/image-1.png
178
283
Nakira Whitehead
https://sabre88.com/wp-content/uploads/2020/07/sabre88_bc_logo_trans-Copy.png
Nakira Whitehead
2020-05-08 11:43:52
2021-03-23 11:02:35
IG Report: GSA Missed out on $1.1 Billion in Potential Savings