Is the time of humans behind the wheel ending in the foreseeable future? Most Americans today are aware of the future of self-driving vehicles, cars that can take you to and from your destination autonomously. What used to be a dream has turned into a reality, a typical commute to work will be free of any driving, one can sip their coffee and eat their breakfast behind a self-steering wheel. We can say this with confidence because self-driving cars aren't a thing of the distant future or even the foreseeable future, they are a thing of the present. Companies like Uber, Tesla and Waymo are testing their cars on the streets; Other companies like Apple are hinting at their own development. Waymo for instance has announced that it is almost ready to become the first self-driving ride hailing service. Over the past year, in 25 U.S. Cities, over 600 Waymo self-driving vehicles have been on the road, catering to the transportation requests of some 400 plus members of its early rider program. These individuals have trail-blazed the path ahead using the self-driving cars as transportation to school, the mall and other populated areas.
While Waymo is showing that automated driving can be done, Tesla among other companies is working on turning every car on the road into a vehicle capable of such maneuverability. Tesla has had cars that can cruise on the highway for the past couple of years, however its newest software "Version 9" will finally begin to enable full self-driving features.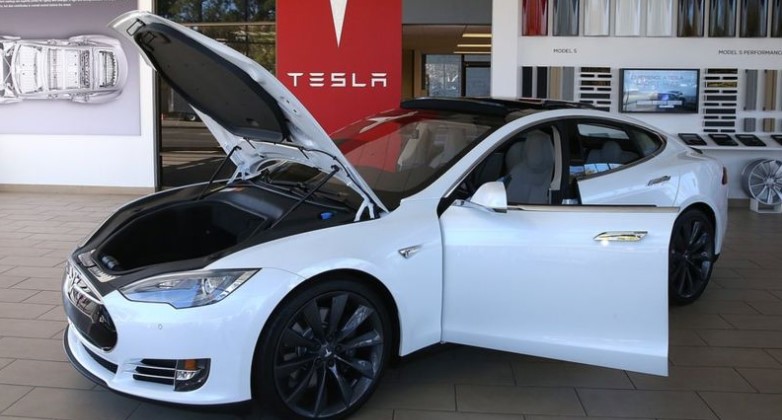 Apple has recently put its steak in the self-driving game as well. A new Apple patent describes a software that has the car inform riders the route it is going to drive. Apples goal is trying to desensitize the ride, keeping riders not surprised by sudden changes in route. Apples autonomous car initiative, "Titan, seems to be surging upwards in growth after the tech giant hired prominent engineers from both Waymo and Tesla.
Source:
https://www.theverge.com/2018/8/21/17762326/waymo-self-driving-ride-hail-fleet-management
https://www.cnbc.com/2018/08/21/apple-self-driving-car-patent-predicts-future-moves.html
https://sabre88.com/wp-content/uploads/2020/07/sabre88_bc_logo_trans-Copy.png
0
0
Ben Bratton
https://sabre88.com/wp-content/uploads/2020/07/sabre88_bc_logo_trans-Copy.png
Ben Bratton
2018-08-24 11:44:22
2021-03-26 14:39:02
Self-Driving Cars