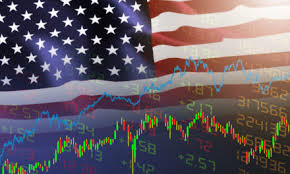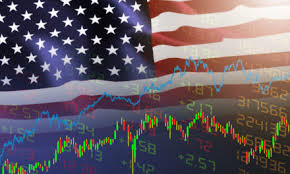 As technological improvements continue to change the way the world does business, it is critical that we look ahead to what the future may hold. To remain competitive in an ever-changing market, government contractors must adapt, learn, and grow. To this point, The National Association of Contract Management (NCMA) has recently released a white paper titled, "Preparing for the Future of Contracting," that makes some daring predictions.
This white paper outlines key findings that are essential to the success of government contractors moving forward. First, contractors will need to become well-versed, even subject matter experts in emerging fields to adapt to the changing landscape. Some examples given were machine learning, supply chain systems, and artificial intelligence.
The technology already exists that would allow agencies to replace jobs requiring repetitive tasks typically performed by humans with robotic process automation (RPA) and artificial intelligence (AI). For contractors to be on the right side of this trend, a working knowledge of the technology and an understanding of how to implement it would be paramount to continuing to win contracts in administrative fields. Acquisition professionals would be able to utilize this technology in the future as well, allowing them to free themselves from monotonous tasks and concentrate on more strategic issues.
Kraig Conrad, CEO of The National Association of Contract Management (NCMA), argues that considering the recent COVID-19 crisis, it is going to more important than ever to leverage the latest technology to improve response time and react to immediate government needs. Things like innovation, business acumen, data analysis, market supplier and supply chain intelligence are extremely valuable in times of crisis. The government will look to improve upon all of these areas in the wake of COVID-19.
Author: Paul McVeigh
Source: https://federalnewsnetwork.com/federal-insights/2020/04/innovation-and-automation-in-the-world-of-federal-contracting/
https://sabre88.com/wp-content/uploads/2020/07/image-5.png
174
290
Nakira Whitehead
https://sabre88.com/wp-content/uploads/2020/07/sabre88_bc_logo_trans-Copy.png
Nakira Whitehead
2020-05-29 11:46:40
2021-03-23 10:46:59
The Future of Government Contracting