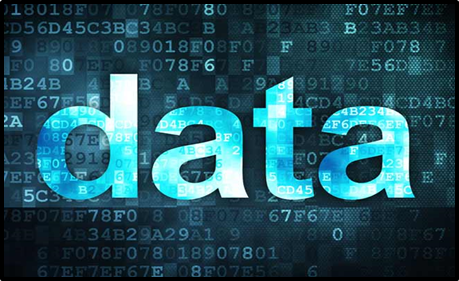 "Data democracy" term is a methodological framework of values and actions that benefit and minimize any harm to the public or the typical user. It can also be defined as making digital information accessible to the average non-technical user of information systems, without having to require the involvement of IT. Data democratization has been a trending topic amongst CIOs, CDOs, CTOs, CEOs, government leaders, and elected officials for the way it enables institutions to be more agile, accountable, innovative and aligned with their goals.
To empower government workforces, data can be used to enable front-line workers with independent authority to make decisions and solve problems in real-time. Traditional experiences with local, state and federal agencies were mono-directional. Citizens, residents or organizations make requests, submit cases or apply for permits only to wait and trust that the system is at work. Other times tickets get escalated and move through opaque processes that are unwieldy and outdated by modern standards. Putting data in the hands of front-line workers empowers them to solve more challenges faster at the point of intake. This creates benefits for both employees and customers. It engenders higher employee satisfaction by providing greater autonomy to workers who feel they are making a difference first-hand, and additionally, it will also elevates the customer experience, allowing government agencies and civil servants to truly serve citizens, businesses and constituents. According to the 2019 OPM Federal Employee Viewpoint Survey, 91% of respondents reported that they are seeking ways to do their jobs better. Creating data democracy in government agencies will help restore shaken trust in public institutions as constituents and stakeholders see their government being more transparent, reachable and responsive to their needs.
The 2020 Census count data will provide a clear and better understanding of our people, allow us to intersect demography data with other information and ultimately inform everything from investing in schools and roads to planning for future disasters. The recent COVID-19 crisis has shown just how important it is to have accurate data on where people live, who they are, and how close they are to others or to resources.
The federal government owns the most important data on science, epidemiology, climate change, commerce, raw resource utilization and more. Federal research agencies are staffed with some of the brightest minds, they nevertheless function better still when matched with the researchers, innovators, thinkers, and capital from private research institutions, private enterprises and other non-governmental actors. Comprehensive data and the ability to leverage it across government will allow decision-makers to plan and build a better future for all citizens.
Author: Chandni Mandaviya
Reference:https://www.nextgov.com/ideas/2020/08/data-democracy-data-age/167781/
https://sabre88.com/wp-content/uploads/2020/08/image-3.png
281
459
Nakira Whitehead
https://sabre88.com/wp-content/uploads/2020/07/sabre88_bc_logo_trans-Copy.png
Nakira Whitehead
2020-08-21 13:23:17
2021-03-30 15:10:53
Data Democracy