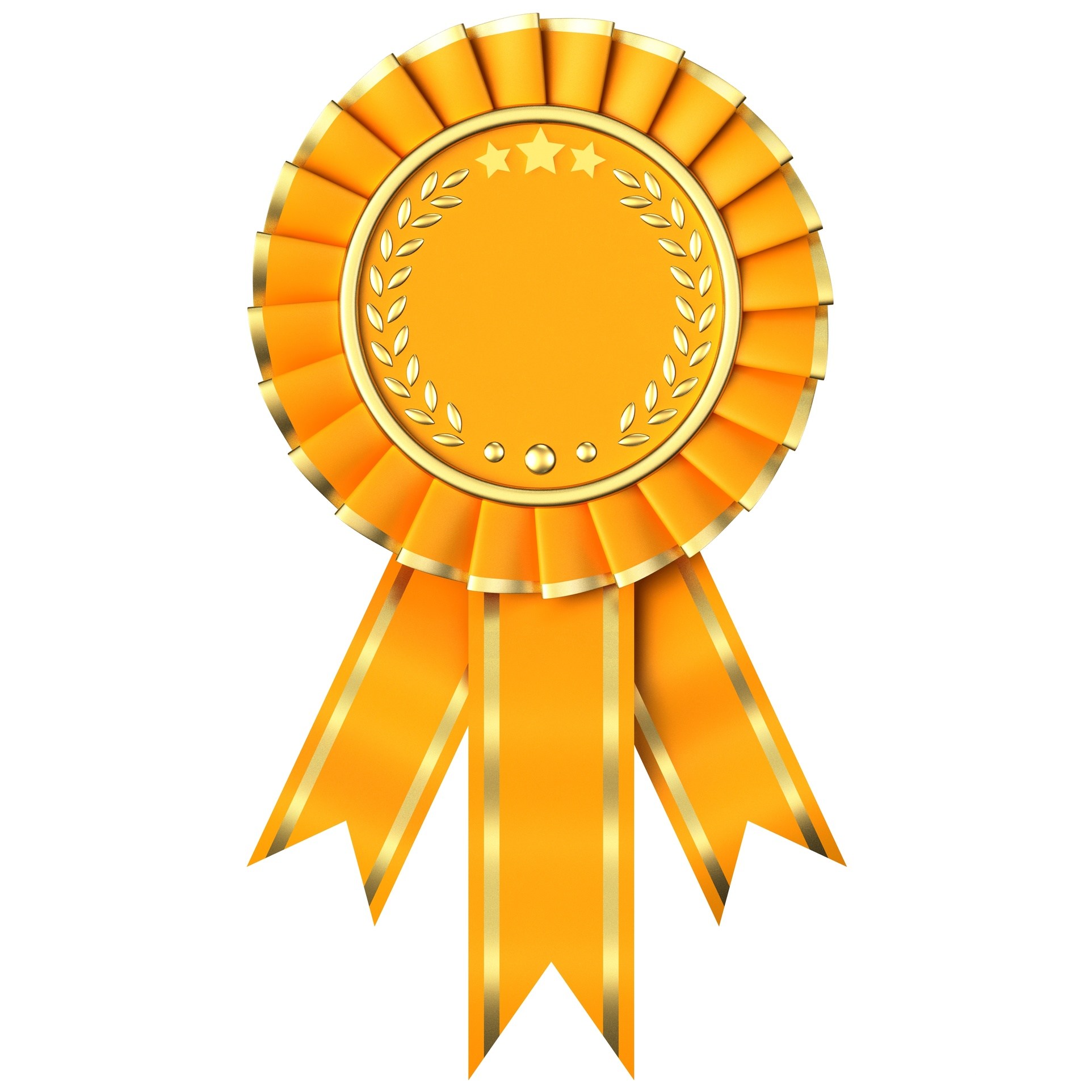 FOR IMMEDIATE RELEASE                                                                                            CONTACT: Ben Bratton
August 8, 2019                                                                                                                   Brand Strategy Manager
973-321-4886
Sabre88 Awarded Contract with the U.S. Department of the Interior
Award expands the influence of a company that has been providing reliable administrative support services to the Federal Government since 2008.
Newark, N.J., August 8, 2019 – Sabre88, LLC, a provider of professional, technology and management services announced yesterday that it was, recently awarded a contract to provide support to the Office of the Executive Secretariat and Regulatory Affairs (OES) at the Department of the Interior.  The contract has a one-year base period plus two one-year option periods and provides Freedom of Information Act processing services.
The Freedom of Information Act is a law that gives any person the right to type request federal agency records and requires federal agencies to make certain types of information available without a request. Sabre88 will be working to ensure quality timely responses to requests for federal agency records from the Office of the Secretary to meet the increased demand.
"Sabre88, LLC is grateful to usher in a new working relationship with the United States Department of the Interior with the award of this contract," said Robert Cottingham, Jr., Chairman and CEO of Sabre88.   "And for the opportunity to further its reputation as a business focused on upholding its core values and providing precise, swift solutions to the federal government."
About Sabre88
All of the figures that point to our growth and capabilities are second to the fact that Sabre88 provides customers with the defined and impactful solutions to everyday problems.  Founder, Robert Cottingham, Jr., began the firm from the ground up in 2008 after realizing a need for innovative small businesses that can provide the government with 100% customer focused service.  For Sabre88, this unique outlook in approach is the foundation of the company's sustainability and growth which allows the organization to not just win new opportunities, but develop exclusive and individualized partnerships based on the customer's unique circumstances.
https://sabre88.com/wp-content/uploads/2020/07/award.jpg
1924
1924
Vidhi Pandya
https://sabre88.com/wp-content/uploads/2020/07/sabre88_bc_logo_trans-Copy.png
Vidhi Pandya
2019-08-08 11:58:43
2021-03-24 16:39:20
PRESS RELEASE